On average, physician practices spend nearly $1,000 a month on provider directory maintenance because of the number of health plan contracts they have, CAQH reports.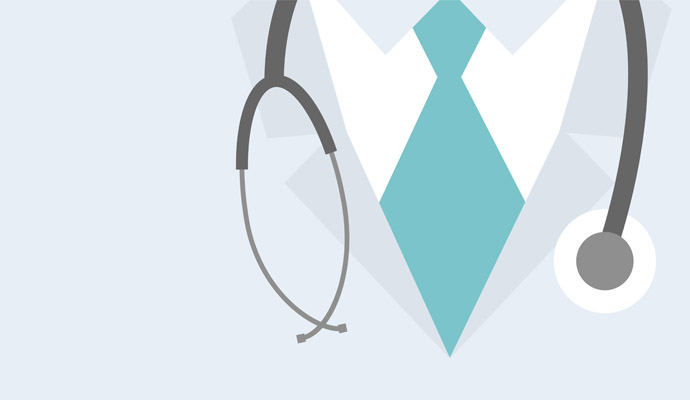 Source: Getty Images
November 19, 2019 – Nationally, provider directory maintenance cost physician practices about $2.76 billion each year, with each practice spending $998.84 on average every month, according to a recent survey conducted by the Council for Affordable Quality Healthcare (CAQH).
"Our nations fragmented approach to maintaining provider directories is not only a burden on physician practices, it may be undermining the accuracy of the data," said April Todd, CAQH Senior Vice President for CORE and Explorations. "Health plans rely on the information providers give them. If we minimize the requests that drive provider burden, we can improve the accuracy of the data."
The survey of 1,240 physician practices found that the burden associated with provider directory maintenance is largely due to the fact that the average physician practice updates information for 20 health plan contracts. Large physician practices had more than 30 health plan contracts to manage. This creates constant work that taxes practice resources and could be undermining the quality of the directory information, according to the survey.
Dig Deeper
Half of the information controlled by directories may be inaccurate, according to a CMS study of Medicare Advantage directories in 2018. Members rely on directories to discern contact providers in their plan. As a result, any inaccuracy can present a roadblock to care, which could result in higher out-of-pocket costs, CMS explained.
Providers recognize the importance of having accurate information on provider directories. Over half (52 percent) of physicians in a survey conducted by the American Medical Association (AMA) in 2018 said that their patients encounter coverage issues at least once a month due to inaccurate directories. Sixty-two percent of physicians also showed an interest in using one interface to send information to payers in order to tackle the problem.
Employing one channel to update provider directory information could be a solution, according to the CAQH survey.
To determine whether a single platform could reduce the administrative burden and costs of provider directory maintenance, CAQH looked at how providers submit similar information to multiple health plans for credentialing.
CAQH noted that most providers already use one channel to submit provider directory information for credentialing purposes. But fewer providers use one channel for all of their health plan contracts.
Practices that use one channel for all plans spend 36.6 percent less per month than those that use multiple approaches, the survey showed. And using a single channel to update directory information could save the average physician practice $4,747 annually, while, nationwide, streaming directory maintenance through a single platform could save physician practices at least $1.1 billion each year.
Getting more health plans on board with using a single credentialing system to update provider directory information could also modernize the whole process. Practices are using outdated methods for providing directory data to payers because payers are not technologically sophisticated to manage and update data, explained industry experts at Deloitte.
Despite provider data being used across the payer organization for services like claims reimbursement, health plans still primarily use an outreach method involving phone calls to providers to update information.
"This is going to take an industry-wide solution," said Todd. "If payers along all lines of business work together to reduce the burden on providers through a single streamlined approach, we can approve the accuracy of directories."